Stage design: 2D to 3D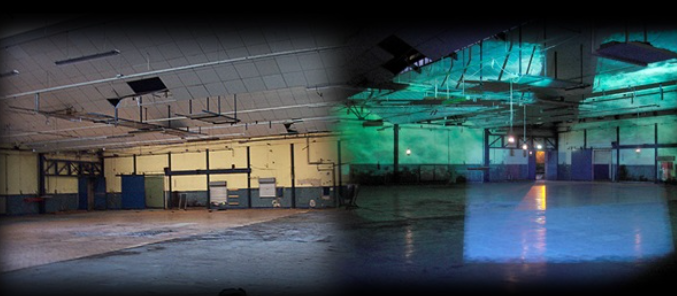 Roma Patel completed her PhD in interactive scenography for early years theatre at the Horizon CDT in 2020. As a scenographer and digital artist in Nottingham, Roma founded Makers of Imaginary Worlds (MOIW) where her work and research are centred on the intersections of scenography and interactive sensing technology.
Roma currently works as an associate artist at the University of Nottingham's Mixed Reality Lab and was the artist-in-resident at the Nottingham Festival of Science and Curiosity (2020-2021). Since 2000, she has designed and exhibited work in the UK and Europe, and her stage design for the site-specific production of The Tempest (Corcadorca) is in the permanent collections of the Victoria & Albert Theatre Museum (2008). Roma also currently holds a residency at the TAS Hub (Trustworthy Autonomous Systems Hub).
Roma has recently contributed an article for the British Library that examines how stage designers have used 2D and 3D stage design techniques such as painted scenery, digital modelling, photographic projections, and cyclorama from the 1940s to the present day.
Roma's article can be found in British Libray – Voices of British design.