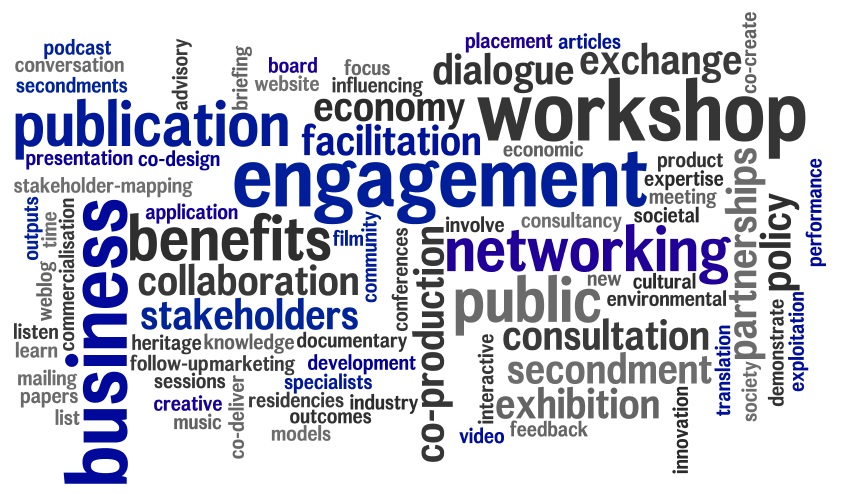 As a recipient of funding from the Engineering and Physical Sciences Research Council (EPSRC) the Horizon Centre for Doctoral Training in My Life in Data has an obligation to demonstrate the impact of the research undertaken by our PhD students.
What is research impact? 
The Research Councils UK (RCUK) defines research impact as '"the demonstrable contribution that excellent research makes to society and the economy". Research impact embraces all the diverse ways that research-related skills can benefit individuals, organisations and nations. This incorporates:
Academic impact: This is the demonstrable contribution that excellent social and economic research makes to scientific advances, across and within disciplines, including significant advances in understanding, method, theory and application.
Economic and social impact: This is the contribution that excellent research makes to society and the economy which is of benefit to individuals, organisations and nations. This can include:
Advancing knowledge, understanding and technology
Providing highly skilled and employable researchers
Improving the effectiveness of public services and policy
Increasing the economic competitiveness of the UK
Enhancing quality of life and creative output.
RCUK introduced Pathways to Impact to help Universities consider how their research can make a difference.
How does the Horizon CDT generate research impact?
Our CDT students and alumni have demonstrated societal, economic, technological and policy-based impact in a variety of ways, locally, nationally and globally through their transdisciplinary PhD research, and in collaboration with industry partners.
Our CDT brochures Broadening Horizons in the Digital Economy 2017 and Broadening Horizons in the Digital Economy 2016 demonstrate CDT student and alumni impact activities and outcomes through a variety of case studies.
Academic impact:  As a transdisciplinary CDT, our research contributes to the development of new and existing research themes through contributions to international conferences, journals, blogs and a range of other publications. Please see our Publications page for further details.
Economic and societal impact: Our students collaborate with over 150 partners from industry, academia, the public sector, catapults and charitable organisations. A number of students have seen their research projects have real impact on policy or society, often as part of collaborative work, or alternatively, have gone on to commercialise aspects of their research or develop related products and services. Please see our CDT Case Studies for examples of this.
Public engagement activity – pathways to impact: In addition, many students also undertake a varied range of public engagement work, regularly participating in activities such as the University of Nottingham's annual community open day Wonder, research showcases, exhibitions, maker faires, community health and arts projects, science festivals and interactive performances.