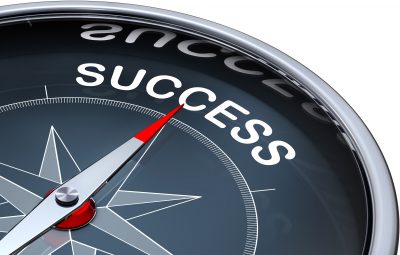 Horizon CDT: Accepted academic papers, journals and publications
We are very proud of the academic recognition that our Horizon CDT students and alumni have achieved since the launch of the DTC in 2009.  As of Autumn 2022, DTC/CDT students have achieved over 400 accepted international academic conference papers, journals, workshops, posters and articles.
The CDT has listed examples of the accepted academic submissions by year of publication and acceptance below.
Please click on the relevant year to view the academic publications accepted or published in that year. The surname of the Horizon CDT student author/s is highlighted in bold.
Horizon Doctoral Training Centre (DTC) publications (2009-2013)