Excelling academically and athletically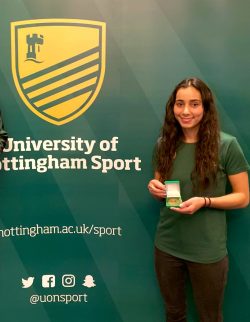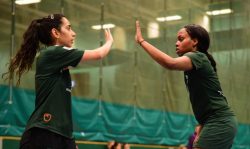 Pleased for Serena Midha (2017 cohort) after receiving a Sports scholarship in Badminton at the University of Nottingham.
Serena is in the third year of her PhD researching what it means to monitor cognitive activity in daily life.
Congratulations, Serena, for achieving a great deal on and off the court!
Read more about University of Nottingham Sports Scholarships here.