Angie is presenting at the ICSR2022 in Florence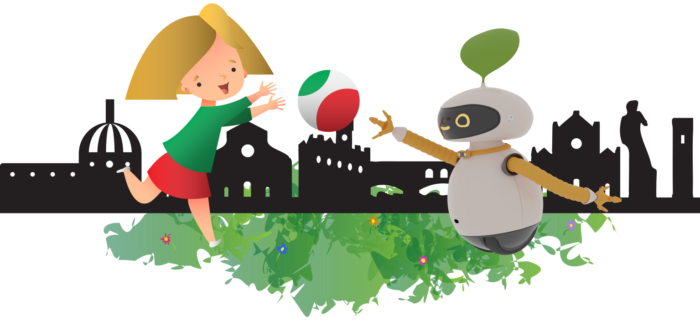 Horizon CDT PhD candidate Angela Higgins is presenting their paper titled Robotics Technology for Pain Treatment and Management: A Review at the 14th International Conference on Social Robotics (ICSR 2022).
The ICSR 2022 conference is being held in Florence, Italy from December 13–16, 2022 and brings together academics and industry experts studying social robot integration into society and human-robot interaction.
My paper is a scoping review, aiming to identify existing literature into using robotics technologies for pain management. It looks at what groups of people and pain conditions are being considered for pain management with robots, and what form this take, as well as assessing the efficacy. From identifying the previous work, we can then make some recommendations for future work. This provides the background for my PhD project.
Great work Angie!