Paper accepted to ILPC's 7th Annual Conference 2022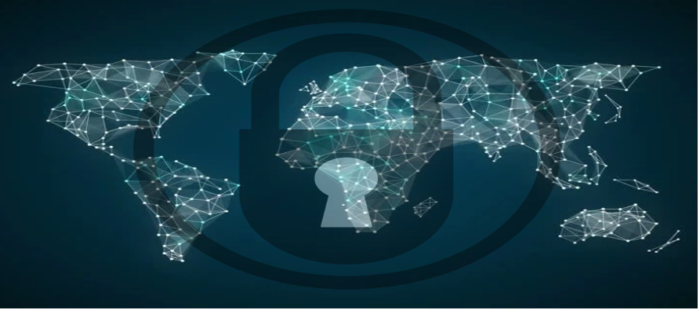 Ellie Colegate, from the CDT 2020 cohort, presented her paper entitled: The Lost Clause – Exploring the potential impact of amendments made to the definition of harm to children in the UK's Online Safety Bill on young people at the Institute of Advanced Legal Studies Information Policy and Law Centre's Annual Conference 'Online Safety in a Connected World' on 17th November.
The ILPC's 7th Annual Conference 2022 explored the impact of policymaking focused on ensuring 'online safety' and the increased use of data-driven systems that are increasingly connecting all aspects of society, particularly the implications of these changes for the rights and responsibilities of individuals and organisations. Panels addressed the development and future of these developments for regulation, policymaking, and governance within the UK and internationally.
The ILPC Annual Conference also included the ILPC's Annual Lecture 2022. Professor Sonia Livingstone OBE delivered this year's ILPC Annual Lecture entitled: "Children's rights in the digital environment: Challenges in implementing UN Committee on the Rights of the Child General Comment 25."