Peter Boyes submits PhD thesis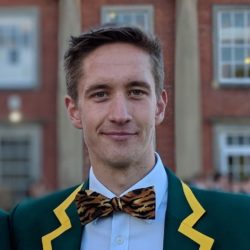 Congratulations to Horizon CDT student Peter Boyes who last week submitted their thesis entitled Negotiating the Truth: Exploring the Influence of Metadata in Place-Related Group Decision Making.
Pete is from the Horizon CDT 2018 cohort and has been offered a position at British Rowing as the Head of Insight and Strategy.
Best of luck in your new role, Pete!