Abi Fowler passes PhD viva!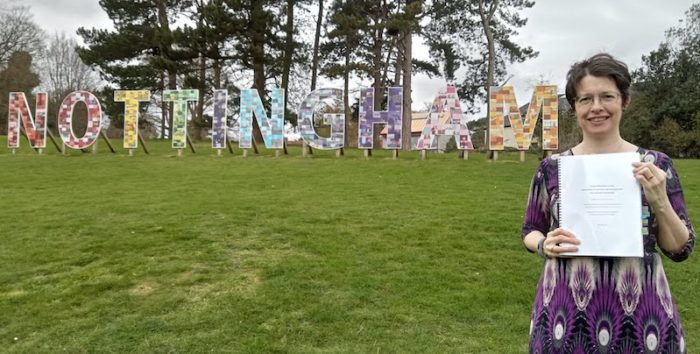 We are happy to announce that Abigail Fowler has passed their viva this week subject to corrections.
Supervised by Dr Cath Harvey, Dr Max Wilson and Professor Sarah Sharples, Abi's thesis is titled Human Performance in Rail: determining the potential of physiological data from wearable technologies.
Well done and all the best, Abi!