CDT alumni receives Lord Dearing Award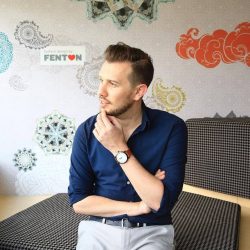 Huge congratulations to CDT alumni Dr Christopher Carter (2010 cohort) who has won an individual Lord Dearing award for his Innovative Teaching at the University of Nottingham Business School.
The Lord Dearing Award scheme was launched by Ronald Dearing, the fifth Chancellor of the University of Nottingham. More than 100 staff members have received the award for outstanding teaching and learning support since its launch in 1999.
The Awards are given out once a year, with nominations coming from both staff and students. Individuals and teams that have successfully demonstrated the effect of their teaching and learning on improving the student experience are recognised with this award.
The complete Lord Dearing Awards 2020/2021 results can be found here.
Tags:
Lord Dearing Award