Best Presentation at Midlands Doctoral Consortium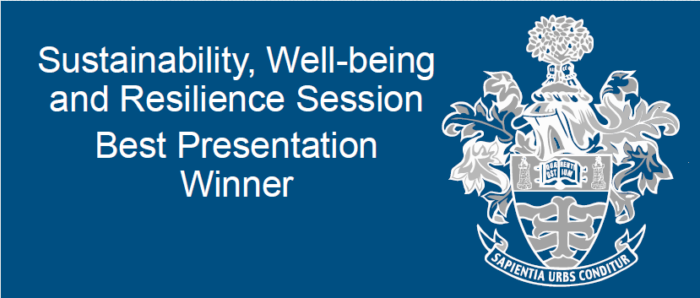 Congratulations to CDT student Symeon Dionysis (2017 cohort) for winning the best presentation award at the 2021 Midlands Doctoral Consortium last week hosted by the Nottingham University Business School.
Symeon's paper 'Sustainability, Well-being and Resilience' explores consumers' purchasing intentions for blockchain traceable coffee.
You can read more about Symeon's Research Highlights here.