Preparing for the annual Horizon CDT 2021 Retreat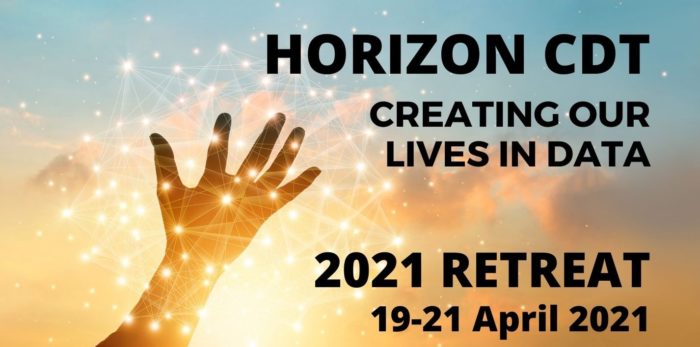 We are preparing for the Horizon CDT 2021 virtual retreat that will take place next week 19-21 April.
This year's annual retreat will take place online for the second consecutive year and will continue to support PhD proposals, reflect on PhD progression, as well as run workshops and social activities.
Stay tuned!
Tags:
CDTretreat
,
virtual retreat