Publication – Using open data for public services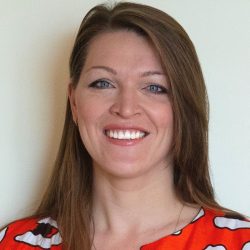 Roza Vasileva is a fourth-year Horizon CDT PhD candidate whose research includes using open government data and citizen-generated urban data for designing citizen-centric smart sustainable cities.
Since 2012 Roza has also been an ICT and Innovations Consultant to the World Bank Group. She has supported open data and digital government projects in over a dozen countries as well as conducted and co-authored Open Data Readiness Assessments (ODRA) following the World Bank standard diagnostic methodology.
Most recently Roza has co-authored a chapter in the book Situating Open Data: Global Trends in Local Contexts (Chapter 3) which was published at the end of 2020 and focuses on open data, global practices, and local use.
You can read more about Roza's PhD research here.
Tags:
PhD research
,
publication