Congratulations Dr Pepita Barnard!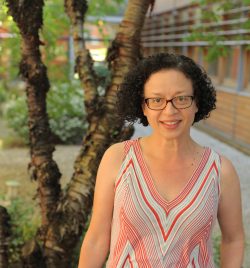 Horizon CDT is proud to announce that Pepita Barnard Stringer has passed her PhD viva this morning, 27th of January, with minor corrections.
Supervised by Professor Jon Garibaldi and Professor PVC Sarah Sharples, Pepita's PhD 'Young Adults' Considerations for Whole Genome Sequencing' focuses on young adults' views in sharing genomic data and the factors involved.
Dr Pepita Barnard is currently a Research Fellow at Horizon Digital Economy Research.
Congratulations Pepita!!