Many congratulations Dr Chris Ellis!!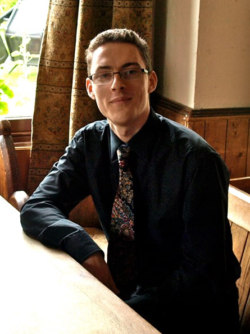 Many congratulations to Christopher Ellis (2013 cohort) who has successfully been awarded the degree of PhD for his thesis entitled: An Exploration into the Application of Human in the Loop Technologies for Personalised Music Recommendation.
Chris was primarily supervised by Steve Benford, Max Wilson, and Genovefa Kefalidou.
Well done Dr Chris Ellis!!!