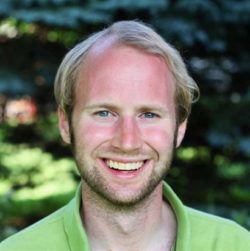 Dr. Matt Voigts (2014 cohort) has been working as a research associate with the University of Nottingham Rights Lab.
Matt is part of the Rights Lab's Business and Economies Programme and focuses on slavery and labour exploitation risks in 'Cash for Care' publicly-funded home health care provision. He has a professional background in journalism, and has previously worked on how refugees manage privacy on social media.
Good to still have Matt in Nottingham!