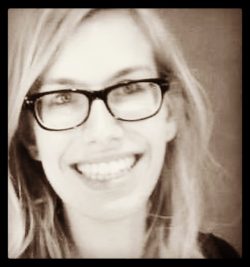 The Horizon CDT is delighted to announce that Hanne Wagner (2013 cohort) passed her viva subject to minor corrections on 13th February 2020.
Supervised by Professor Tom Rodden and Dr Martin Flintham, Hanne successfully defended her thesis entitled Engagement through play? The relationship between video games and political engagement.
Hanne is currently working as a research associate on two projects within the Mixed Reality Lab (MRL).  The 'Cardiographer ' project is looking into novel ways to use ideation cards through a common platform featuring analytics and visualisations. The second project focuses on the development of an ideation card deck for policy and campaigning purposes.
You can read more about the MRL's projects here.
Congratulations Dr Hanne Wagner!!!