Yitong Huang from the CDT 2014 cohort submits thesis!!!
Congratulations to Yitong Huang from the Horizon CDT 2014 cohort for submitting her thesis!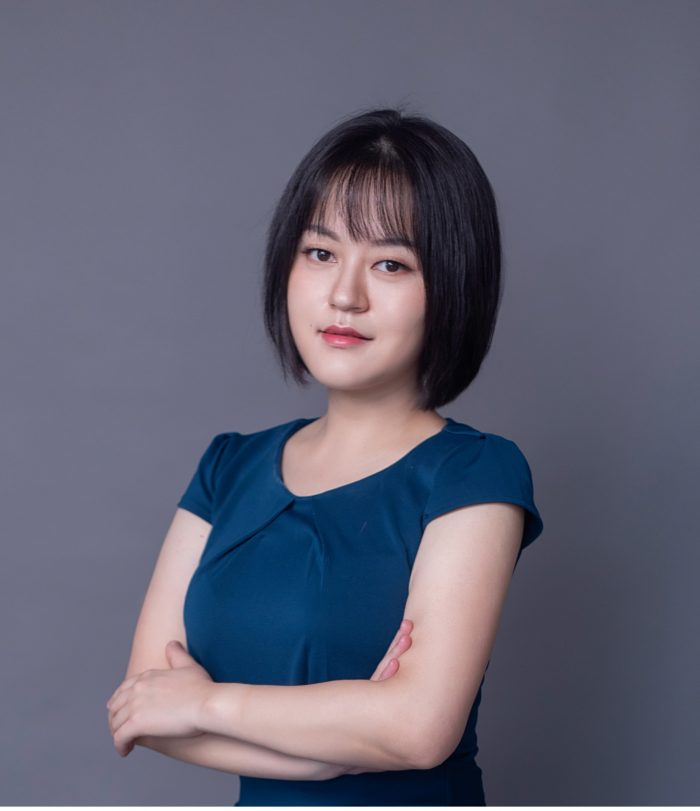 Yitong submitted her PhD thesis entitled 'Internet of Things enabled sedentary behaviour change in officer workers: development and feasibility of a novel intervention (WorkMyWay)' and is now awaiting her viva for November.