Horizon CDT 50th PhD graduate!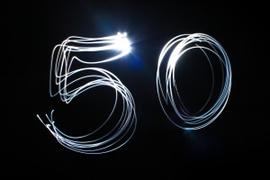 The Horizon CDT is delighted to announce our 50th PhD graduate, Tatiana Styliari (2014 cohort)!
Congratulations Tatiana!!!!   Tatiana is also the first student from the 2014 cohort to pass their viva.
Supervised by Liz Evans, Genovefa Kefalidou and Boriana Koleva, Tatiana has defended her thesis entitled Digital Identity at the movies: Understanding and designing the contemporary cinema-going experience. Tatiana currently works as a user researcher in Methods consultancy in London helping the public sector with digital transformation.
Many congratulations to Tatiana!!
Read more about Tatiana's research here.