Teaching Python Programming at Nottingham Girls High School
Post by Jimiama Mafeni Mase (2018 Cohort)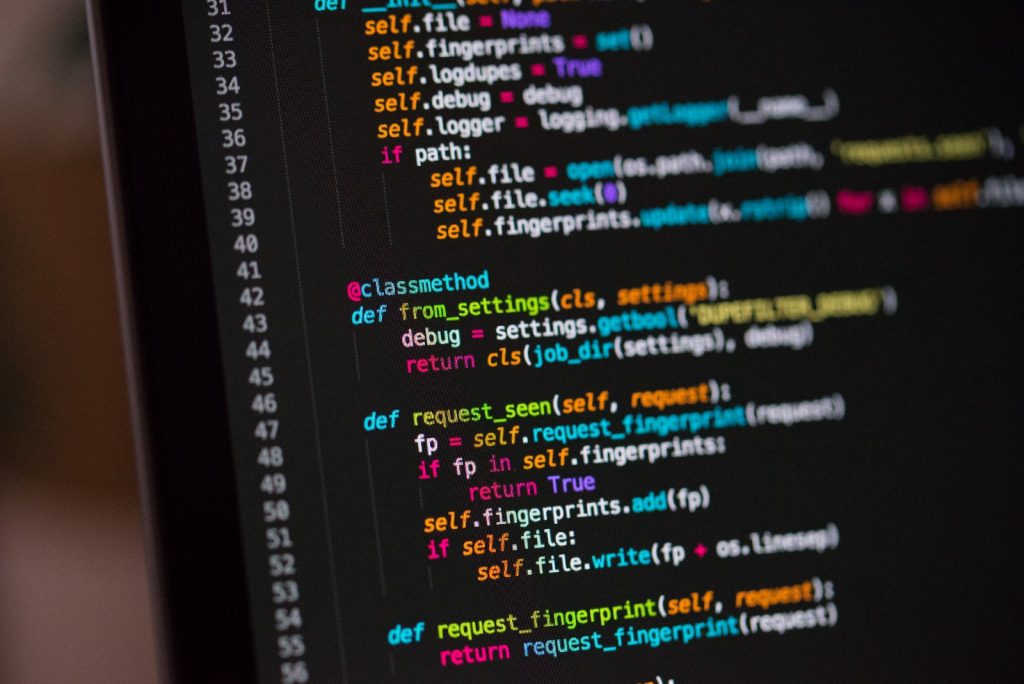 I participated in the outreach activity of teaching python programming language to students of Nottingham Girls High School organised by a social enterprise called Codex. Codex is a social enterprise run by students from the University of Nottingham. Selected candidates had interviews with Codex management team who were interested in the candidates' python coding skills and their passion in teaching children. Fortunately, Codex selected a small team of computer scientist including myself to teach introduction to python for 5 weeks (i.e. 1 hour every week) from the 1st of March to the 29th of March 2019.
The syllabus for the course consisted of the fundamentals of python programming i.e. inputs, outputs, data types, maths operators, conditional statements, while loops and for loops. Each class was made up of about 15 to 20 students and lectures took place in the school's computer lab. We taught using power point lecture notes and hands-on programming exercises. These required us to be extremely audible and patient with the students as most of them didn't have any programming experience or knowledge. We were also required to speak fluently and make sure all the students understand the concepts and complete the exercises.
We successfully completed the course on the 29th of March and provided a link for the students to fill out surveys about their experiences and rate the teachers. I learnt some teaching skills from this outreach activity, as it was my first experience as a teacher. In addition, it enhanced my problem solving skills as we received a lot of challenging questions about certain concepts in the lecture notes and exercises. It was a great experience and opportunity to transfer some of my knowledge as a computer scientist to the younger generation, which we consider "Future leaders". Lastly, I will love to thank Codex and the University of Nottingham for this opportunity and wish that they create many more outreach activities for children to learn computer science.
https://cdt-students.wp.horizon.ac.uk/2019/04/09/teaching-python-programming-at-nottingham-girls-high-school/