Abstract accepted to CADE 2019 Forum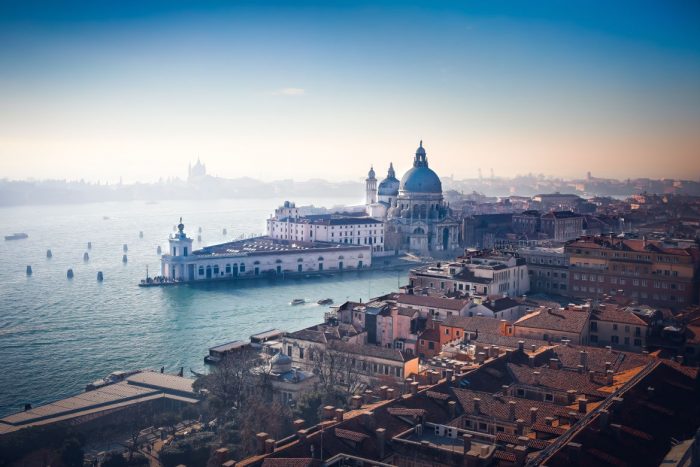 Congratulations once again to Neeshé Khan (cohort 2018) for having her abstract accepted for the Competitive Advantage in the Digital Economy Forum 2019 (CADE).
The CADE Forum is in it's sixth year and brings together academics and professionals to discuss the digital economy's challenges and present leading edge research.
This year's Forum focuses on Smart Service Systems, Personal Data and Cyber Security and will take place in Venice, Italy from 20th to 22nd May.