Developing Your Creative Practice Award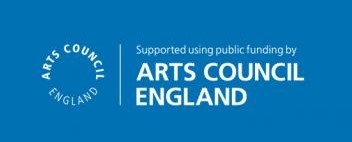 Roma Patel (cohort 2013) is a successful applicant in the highly competitive final round of the Developing Your Creative Practice Award launched by the Arts Council England. The ACE is investing National Lottery money into work that provides a cultural boost for children and reaches more diverse audiences. 
Roma is a scenographer and digital artist, who joined the Horizon CDT as a PhD student in Autumn 2013. Her research, within the Mixed Reality Lab at the University of Nottingham, focused on how the convergence between childrens' theatre and digital technologies can make performances more multi-sensory, playful, participatory and interactive for younger audiences. Roma was also awarded an internally-funded Horizon CDT impact grant to further engage the public with her research.
You can find out more about Roma's background, projects, and research via her website at www.digitalsetdesign.com