Doctors in the house
The EPSRC-funded Horizon Centre for Doctoral Training continues to be able to congratulate CDT students from across four cohorts on successfully passing their PhD vivas.
We now have 37 CDT students who have successfully defended their thesis from the 2009-2012 intakes.
A full list of CDT alumni and past thesis titles is available to view, which demonstrates the Centre's range of the multidisciplinary research within the Digital Economy theme.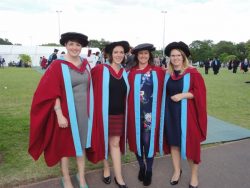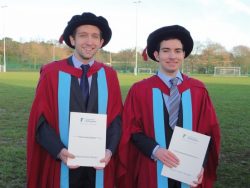 Our graduates have progressed to a variety of exciting and high-level careers within academia, industry, start-ups, policy and consultancies globally. Details of where alumni have moved on to are available on our Next Destinations page.