Policy Impact: CDT graduate launches UK Internet of Things Privacy Forum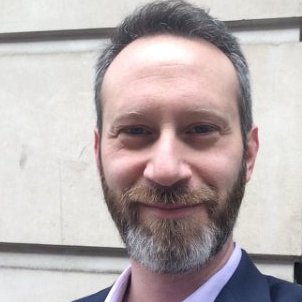 Dr Gilad Rosner graduated from the Horizon CDT PhD programme in 2014, and founded the UK Internet of Things (IoT) Privacy Forum to act as an effective interface between industry, regulators, academics, government and privacy advocates, in order to collectively discuss the privacy challenges inherent within IoT.
Gilad is also a member of the UK Cabinet Office Privacy and Consumer Advisory Group, the .uk Stakeholder Committee, and the British Computer Society Identity Assurance Working Group.
Now based in Barcelona, Gilad has appeared on live television on BBC World News on various occassions as an expert Privacy Researcher and Advisor to the UK Government.  He remains an active Horizon CDT Alumni member and is a Visiting Researcher for Horizon.