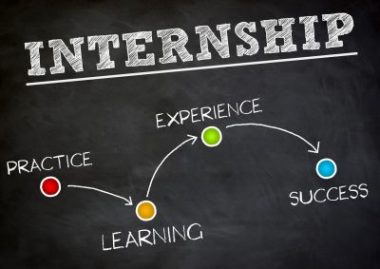 My Life in Data CDT internships
From 2014, My Life in Data CDT students benefit from a three month internship with their collaborating Horizon CDT industry partner.  As of 2017, the following partner organisations have hosted internships:
BBC Research & Development
Digital Catapult Centre
Nottinghamshire County Council (Public Health)
Ordnance Survey
Transport Systems Catapult
Satelite Applications Catapult
Unilever.
Horizon CDT internships
CDT students who commenced their PhD within Horizon between 2009 and 2013 carried out their three month internship within mutually agreed organisations of high relevance and value to their research. Example hosts include:
BBC
Blast Theory
City Arts Nottingham
Horizon Digital Economy Research – The University of Nottingham
Experian
International Institute of Information Technology – Bangalore
Meiji University (Japan)
Microsoft Research
Network Rail
Not on the High Street
Ordnance Survey
Telefonica I&D
The British Library
The Haydn Green Institute for Innovation and Entrepreneurship
The Insight Lab
The World Bank
Transport Systems Catapult
University College London
University of East Anglia
University of Southern Denmark.
Internship Blogs