The Horizon Centre for Doctoral Training is pleased to showcase the talents and successes of its 100 current PhD students and 52 Alumni, (with other additional graduates achieving an MPhil or Postgraduate Diploma award from the University of Nottingham).
These high-achieving doctoral students will pioneer interdisciplinary research in ubiquitous computing for the digital economy, digital identity and personal data.
Cohort 2018
There are 13 students in the 2018 cohort who commenced their PhD on 1st October 2018.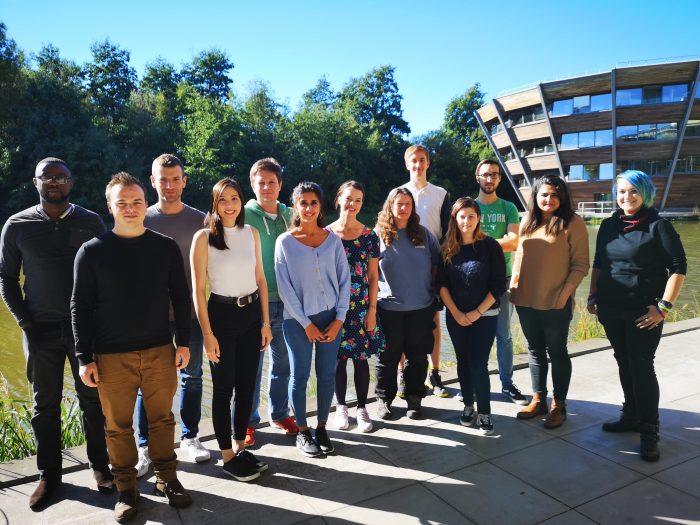 Cohort 2017
Cohort 2017 are currently in their second year.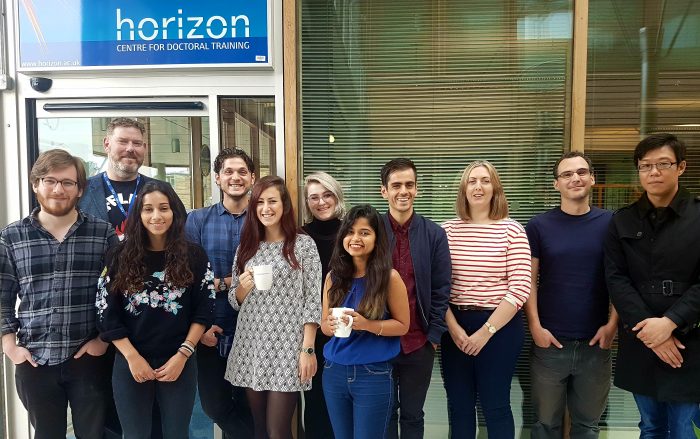 Cohort 2016
Cohort 2016 are currently in their third year.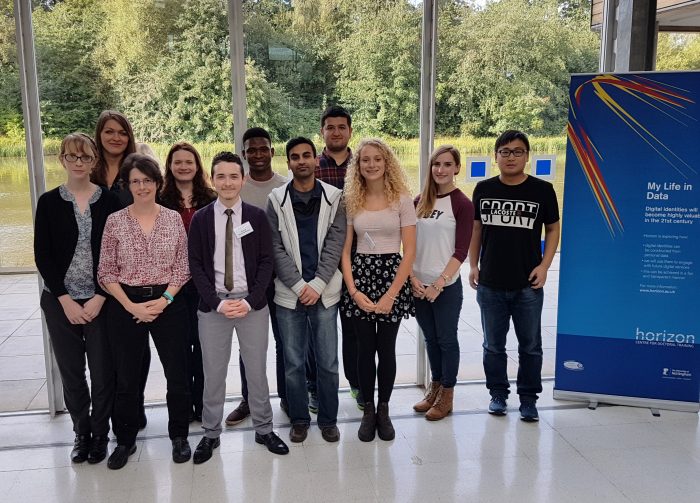 Cohort 2015
Cohort 2015 are currently in their fourth year.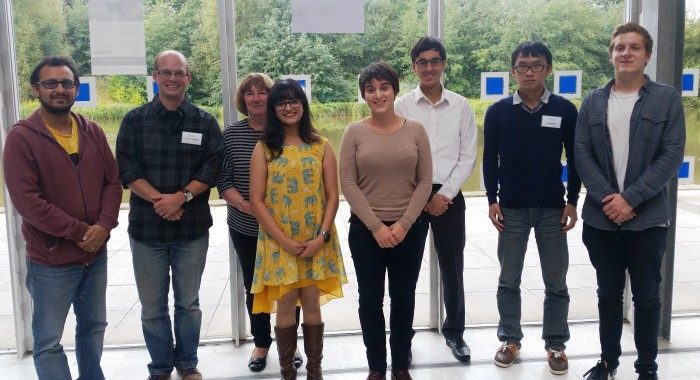 Cohort 2014