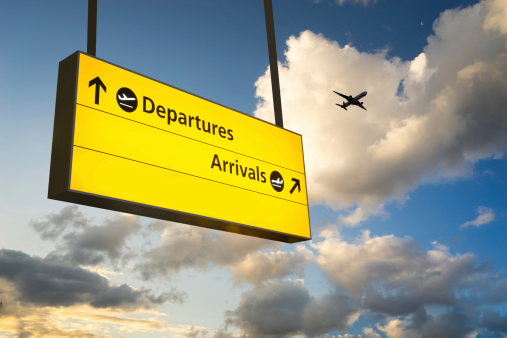 Where Next?
---
The Horizon CDT programme has equipped our graduates with unique and exemplary high-level skills and training to enable them to go on to secure post-doctoral employment where impact can be made within a variety of sectors globally, including academia, industry, government, creative arts and the public sector.
In addition to this, there are graduates who have founded their own digital start-up companies, creative agencies, research collectives, innovative digital products/software/apps and spin-out companies, as a result of being an Horizon CDT student.
Below are the career and employment destinations of our Horizon CDT alumni:
Industry
  Airbus Group (Getafe, Spain)
  BBC
  Bionical
  Discovery Education
  Jaguar Land Rover UK
  Justis
  KPMG
  Linney Design
  Microsoft Research
  RedEye Consultants
Academia
  De Montfort University (Leicester)
  Eindhoven University of Technology (The Netherlands)
  King Saud Bin Abdulaziz University for Health Science (Saudi Arabia)
  New York University (United States)
  Newcastle University
  Nottingham Trent University
  Royal College of Art
  Royal Holloway University of London
  University of Nottingham (UK Campus)
  University of Nottingham (Ningbo Campus – China)
  University College London
  University of Bath
  University of Cambridge (Corpus Christi College)
  University of Edinburgh (College of Art)
  University of Leicester
  University of Sheffield
Start-ups, consultancy and other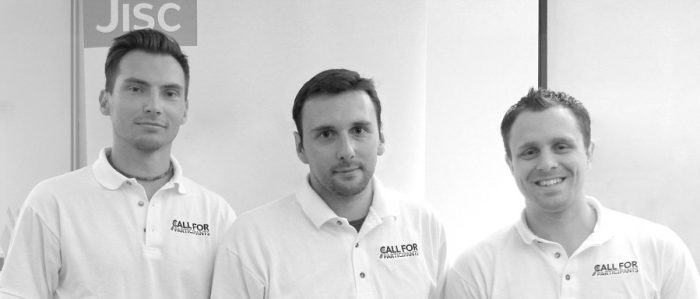 Dr Martin Kruusimägi, Matthew Terrell and Dr Daniel Ratzinger (2011 cohort), Co-Founders of the 2012 successful start-up Call for Participants.