Horizon CDT – Alumni case studies
You can read a selection of our CDT alumni case studies from the Horizon Doctoral Training Centre 2009-2011 cohorts by selecting the names on the left hand menu.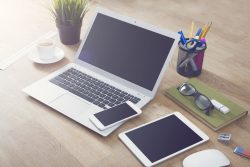 The case studies include information on:
Research themes and areas
successes, outputs and research impact
internship placements and projects
Next destinations for our alumni and what they are doing now.
My Life in Data – Industry Collaboration Case Studies
You can also read our My Life in Data CDT student industry collaboration case studies to find out how our students are working with our partner organisations.