The Horizon Centre for Doctoral Training is pleased to showcase the talents and successes of its 100 current PhD students and 39 Alumni graduating with a PhD, and other additional graduates achieving an MPhil or postgraduate diploma award from the University of Nottingham).
These high-achieving doctoral students will pioneer interdisciplinary research in ubiquitous computing for the digital economy, digital identity and personal data. Click on a student below to see their research highlights so far.
Cohort 2012
Cohort 2012 are currently in their writing up year, although some have already submitted their PhD thesis. Dr Sam Howard successfully passed his Viva in October 2016, with Dr Richard James close behind on 24 January 2017. Dr Lachlan Urquhart successfully defended his thesis on 1 March 2017, and Dr Horia Maior is the most recent graduate, after passing his Viva on 7 July 2017.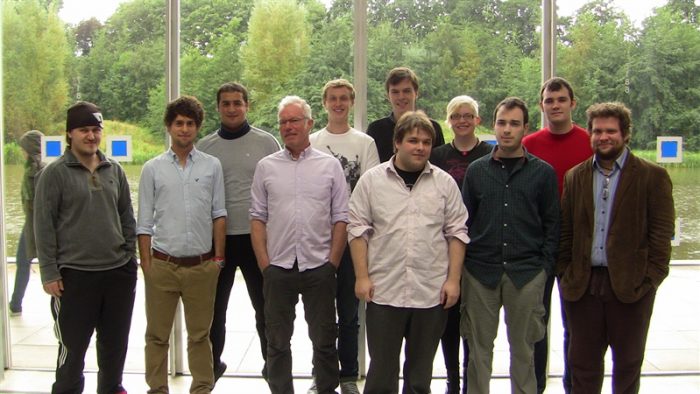 Cohort 2013
Cohort 2013 are currently in their fourth/final year.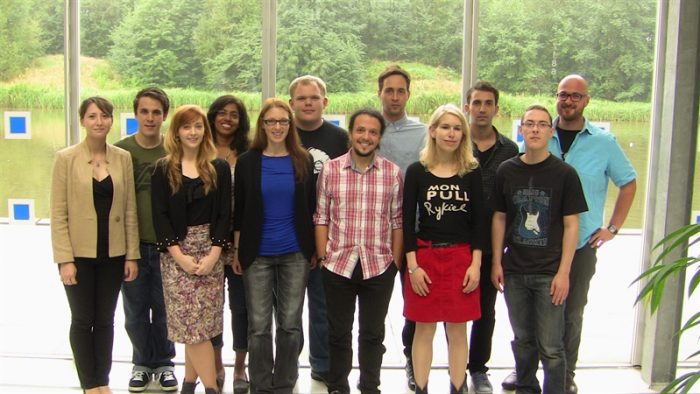 Cohort 2014
Cohort 2014 are currently in their third year.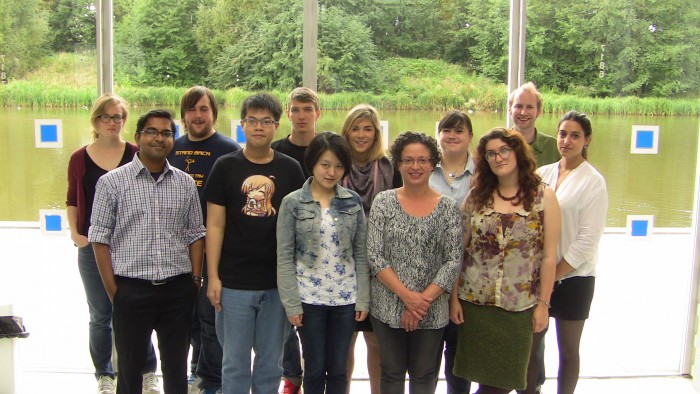 Cohort 2015
Cohort 2015 are currently in their second year.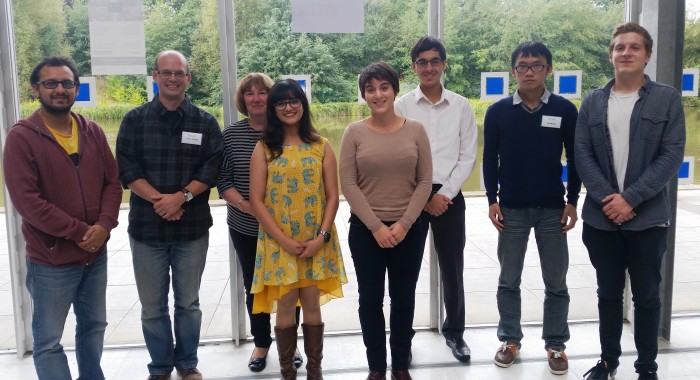 Cohort 2016
Cohort 2016 are currently in their first year.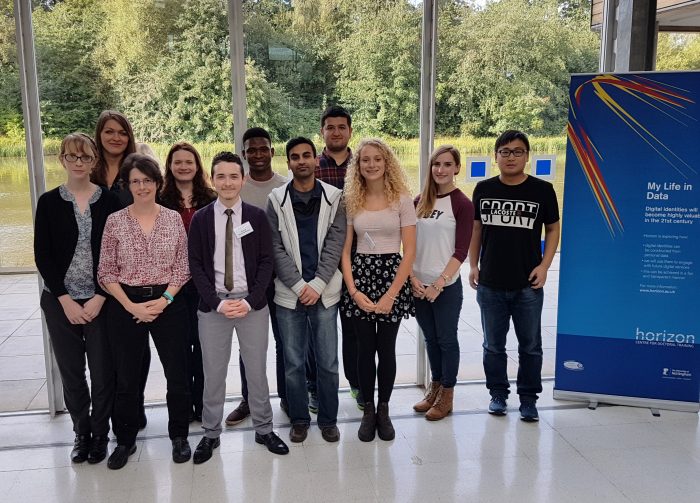 Ahmed Al-Talabany

Satellite Applications Catapult, RNIB

Fraz Chaudhry

Nottingham University Hospitals

Michelle Coleman

Blast Theory

Joseph Doherty-Bailey

The Internet Society

Maddy Ellis

Humanitarian Open Street Map

Abi Fowler

Rail Industry

Kate Green

Newcastle Digital Civics CDT

Chloé Jackson

Ordnance Survey

Siyang Song

Shenzhen University

Christian Tamakloe

Thales Group

Roza Vasileva

Open Data Institute